National Contact Point Serbia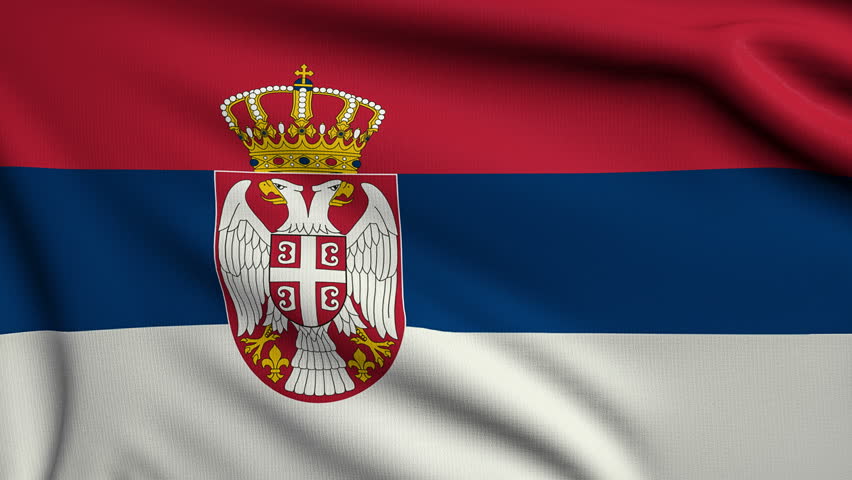 Nataša Todorovic


Affiliation
University of Novi Sad, Faculty of Sciences, Department of Physics, Nuclear Physics Laboratory

Contact details
Trg Dositeja Obradovica 4
21000 Novi Sad, Serbia
Tel: +381 21 459 367


CV

• Dr Nataša Todorovic is Professor of Nuclear Physics appointed in 2016.
• Main research fields: dosimetry, low level alpha, beta and gamma spectroscopy with applications in different research fields.
• Teaching activities: Lectures on Nuclear Physics; Dosimetry and Radiation protection; Application of X-ray in medicine; Nuclear Methods in Medicine; Introduction to Medical Physics; Biophysics; Physics of Nuclear Medicine
• Strong background in radiation protection and dosimetry, working in licenced external technical service for training of radiation protection officers in medical and industrial facilities (more than 300 trained persons).
• Strong background on quality control and management in diagnostic radiology.
• Technical Expert in the field of radioactivity within the Accreditation Board of Serbia.
• Radiation protection expert (especially for dose estimations and radiation protection measures).
• Authorized person of the Serbian Radiation Protection and Nuclear Safety Agency for the design of measures for radiation safety and security.
• Member of International Radiation Protection Society, Serbian Radiation Protection Society and Serbian Physical Society.
• Author of 59 papers in CC journals, author of 1 book, co-author of 6 contributions in books, and more than 60 contributions in other journals, books or conference proceedings.
• Total citation (SCOPUS) is 314, h-index = 9.
• Reviewer for Journal of Environmental Radioactivity, Applied Radiation and Isotopes, Journal of Radioanalytical and Nuclear Chemistry, Environmental Science & Technology, Water, Air, & Soil Pollution, Analytical Methods, Journal of Environmental Monitoring, International Journal of Physical Sciences and Nuclear Technology and Radiation Protection.