Cristina Llorente, Board member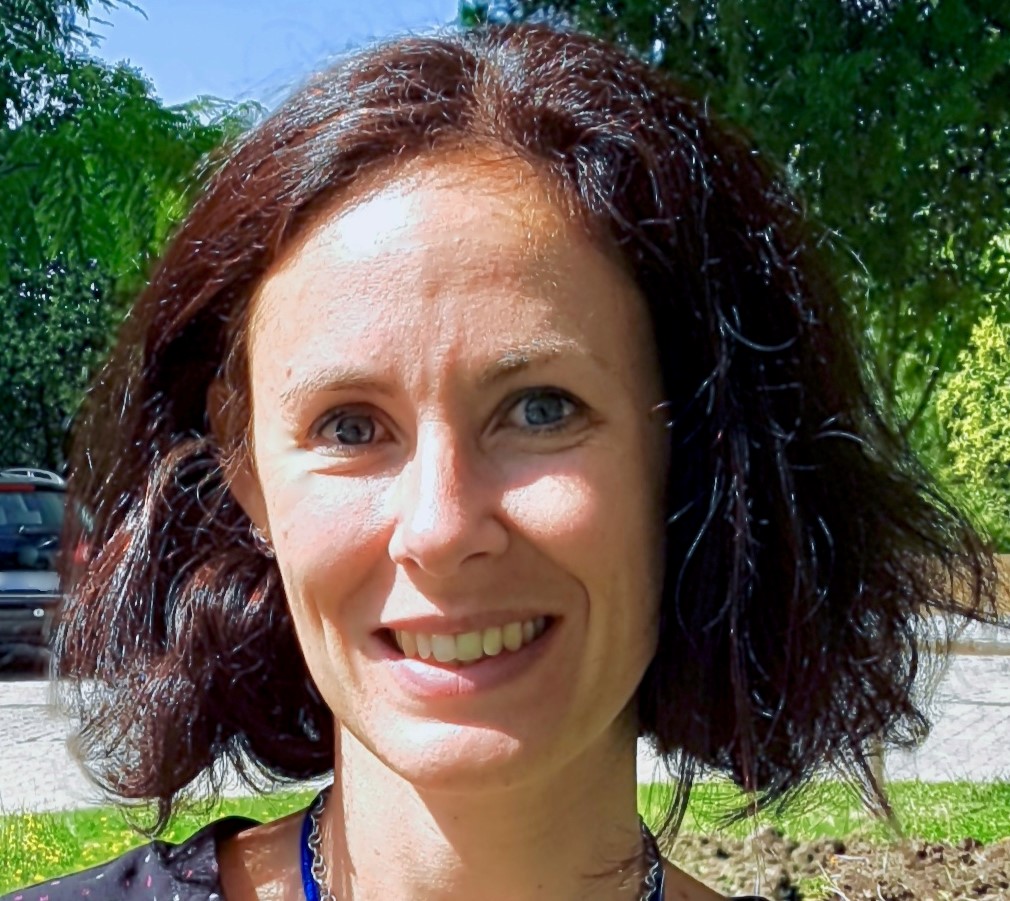 Cristina Llorente Herranz has an M.Sc. in Applied Physics from the Autonomous University of Madrid-UAM (2003), the Teaching and Pedagogical Certificate from Complutense University of Madrid (2004), and an M.Sc in Nuclear Technology and Applications at CIEMAT and UAM (2005). With numerous courses in computer science in 2006 she began working at the E&T unit in the development of the Virtual Classroom of CIEMAT, developing content for courses of Radioactive Waste and Radiation Protection, coordinating online courses and lecturing, on virtual and face-to-faces courses to date. Since 2009, she is the responsible for the online area of RP and nuclear technology of CIEMAT.

She has participated, in several national and international educational projects, such as ENETRAP- projects, DEVCO and for the IAEA. She has also been responsible for the tutoring in the workplace of national and international students as technicians and coordinators of the Virtual Classroom in different educational collaborations that CIEMAT maintains.